Recently, STADA's UK affialiate Natures Aid, launched Wild Earth, the first British specifically designed planet friendly, eco-friendly, sustainable range of vitamins and supplements. Developed hand-in-hand with consumers, Wild Earth has been carefully crafted to meet and exceed the expectations of the eco-conscious consumer. Wild Earth offers a 360-degree, 100% natural solution for consumers seeking an eco-friendly way to look after themselves, look after the planet, and "feel good about feeling good".
Bringing together a passion for nutrition and the wonderful world around us, Wild Earth's gentle, allergen-free formulations have been carefully crafted by our very own team of in-house nutritionists, perfectly balanced to nourish your body. We really are committed to what we do. We re-invest 5% of all profits into sustainable initiatives, giving back to communities and our environment. For example, Natures Aid will be looking to bring some of the wild earth back to urban environments through an active tree-planting program.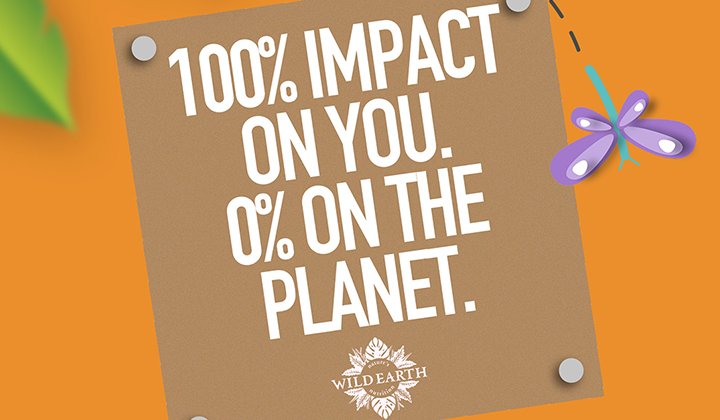 Developed for the Eco-Conscious Consumer
Wild Earth has been developed with the concerns of today's society in mind. Consumers are changing. VMS shoppers are no longer willing to compromise on their eco-ethical values, with 82% actively trying to reduce their plastic waste. Shoppers are also taking a greater interest in where their products come from, with 75% of VMS users stating they would be happy to pay a premium for clean label products.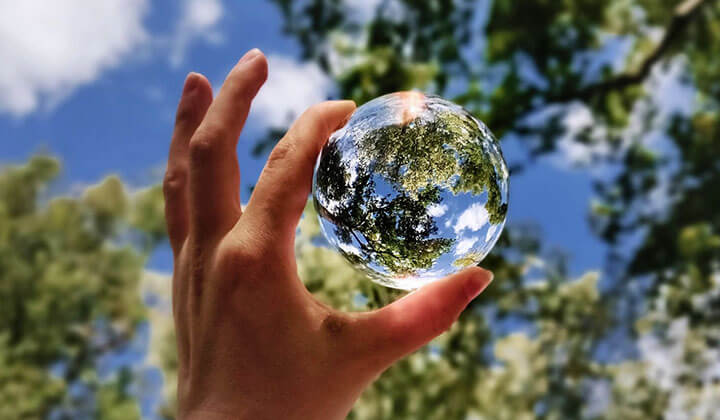 Let's Keep Nutrition Simple
At Wild Earth we believe in transparency. Each of our products contains only the highest quality ingredients required to provide your body with the nutrients it requires - nothing more, nothing less. We aim to keep nutrition simple for all, so our products are always free from common allergens.
Our formulations are always vegan, and never tested on animals. Wild Earth is also 100% biodegradable, cruelty-free, allergen-free, GMO-free, additive-free, and free from fillers and binders.
Brilliant Products Shouldn't Cost The Earth
We have put as much thought into our packaging as we have into our products. Natures Aid are proud to have created an eco-friendly, recyclable, biodegradable, and compostable packaging solution for Wild Earth.
Each product is supplied in a carbon-balanced cardboard carton, which is FSC certified and fully recyclable. Inside, our biodegradable blister pack has been developed alongside environmental specialists. Consumers can dispose of this blister pack in any bin, safe in the knowledge it will biodegrade, leaving behind only organic matter to support the growth of plants and wildlife.
The Wild Earth logo uses traditional foliage iconography mixed with natural textures and materials, and vibrant colours to appeal to modern consumers – we even use vegetable-based inks!
Read more about Wild Earth Wild Earth (wildearth-nutrition.com)