Caring for People's Health
Like all success stories do, our company history started with a great idea. In 1895, a group of pharmacists had a common objective: The standardized production of medicinal products to ensure an effective and reasonable provision of healthcare for the many. This was the beginning of STADA's impressive development.
We are a leading manufacturer of high-quality pharmaceuticals. With a long-standing heritage rooted in pharmacies, we are a reliable and trustworthy partner for more than 125 years. With our products, we help people protect and regain a dignified and able life. With our proven Generics, we ensure that everyday health remains affordable.

Our purpose: Caring for people's health as a trusted partner.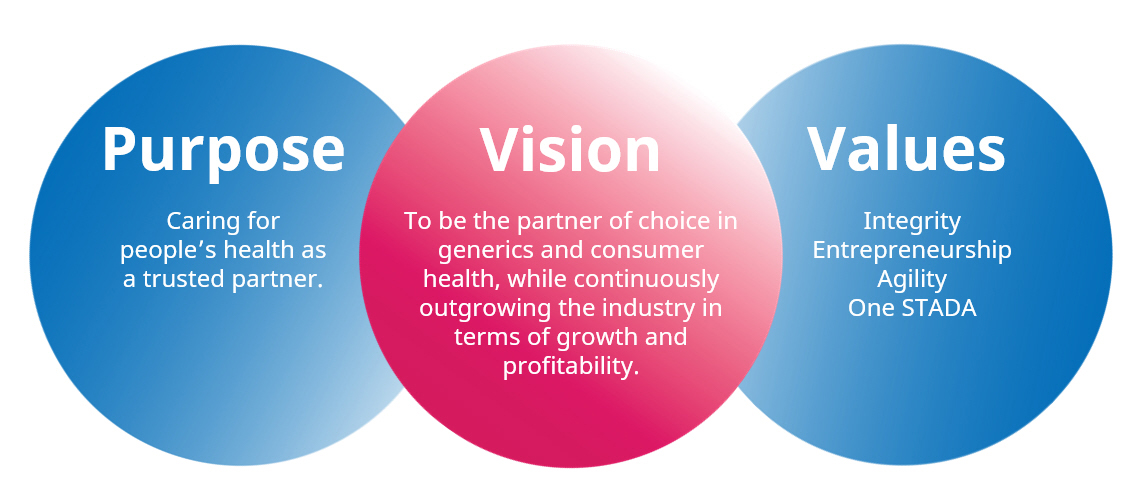 Our Values
Our set of shared values enables us to achieve our ambitious goals together and expand STADA's success in the future.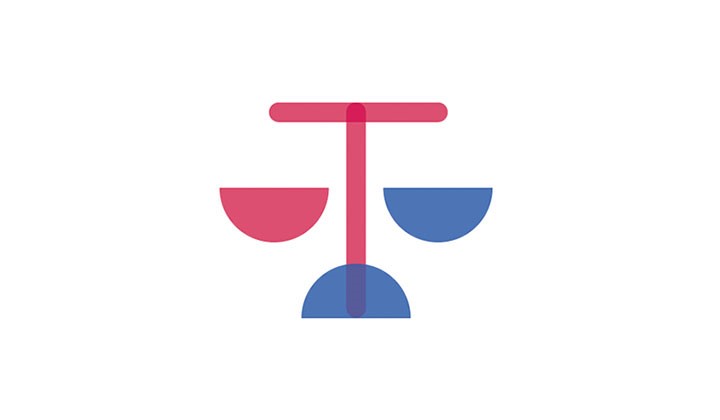 Integrity
Each and everyone of us acts ethically in line with the company's internal and external standards. Our actions are led by speaking up and respect.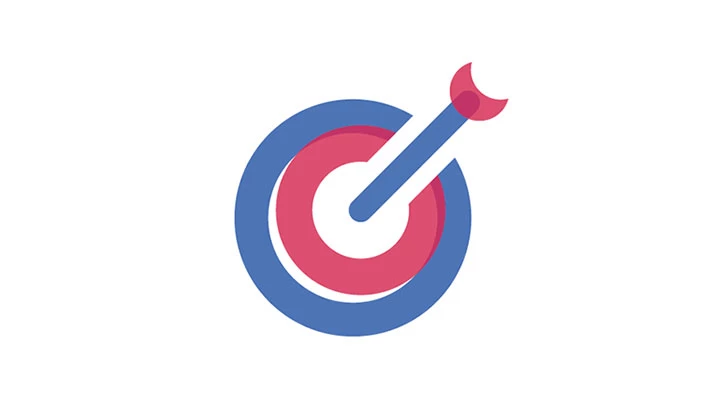 Entrepreneurship
Each and everyone of us drives new ideas and actions, creating future growth and value.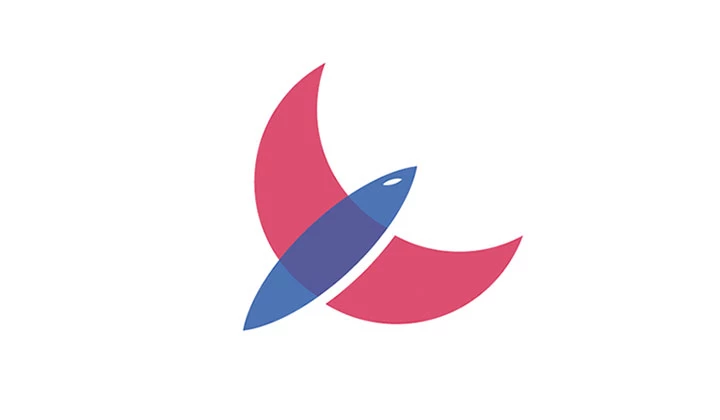 Agility
Each and everyone of us leads change with flexibility and decisiveness as part of our ongoing journey of personal development.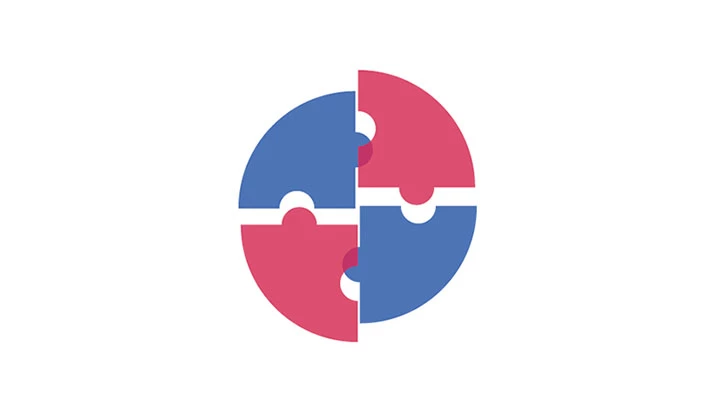 One STADA
Each and everyone of us acts in the best interests of the company as a whole rather than our business unit or function in order to build one successful STADA.