At STADA, we respect and value our personnel, investors, partners and those who use our products, the communities in which we work and the natural environment. Each and every one of us constantly strives to make a positive impact on the world around us by focusing on the way we work and live.
It comes naturally for us
It comes naturally to STADA because sustainable development stems from our values
It comes naturally for STADA because a great vision is always sustainable 
It comes naturally for STADA because the future can be seen better from the top
It comes naturally for STADA because our strategic priorities stem from 125 years of sustainable thinking
It comes naturally for us because health, the economy, and the environment are ONE - like STADA is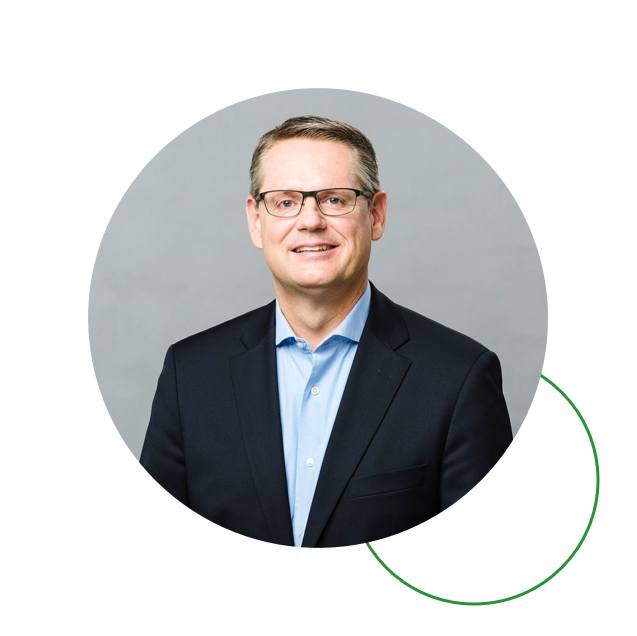 Caring for people's health
Our strategic priorities and values are the basis of our entire commitment to sustainable development in order to lead sustainable business and growth, while achieving a positive impact on people and their health, the economy and the environment. And we bring these to life everyday. For us, caring for people's health is more than providing support for prevention and treatment through a complete range of STADA's quality, reliable and affordable pharmaceutical products. It also involves raising awareness of personal health care and healthy lifestyles, while supporting public health care systems. Further, it is our civic duty to act as responsible citizens - we as individuals, we as a team and a society. This is exactly what makes us a partner of trust and choice when it comes to people's health.
Peter Goldschmidt, CEO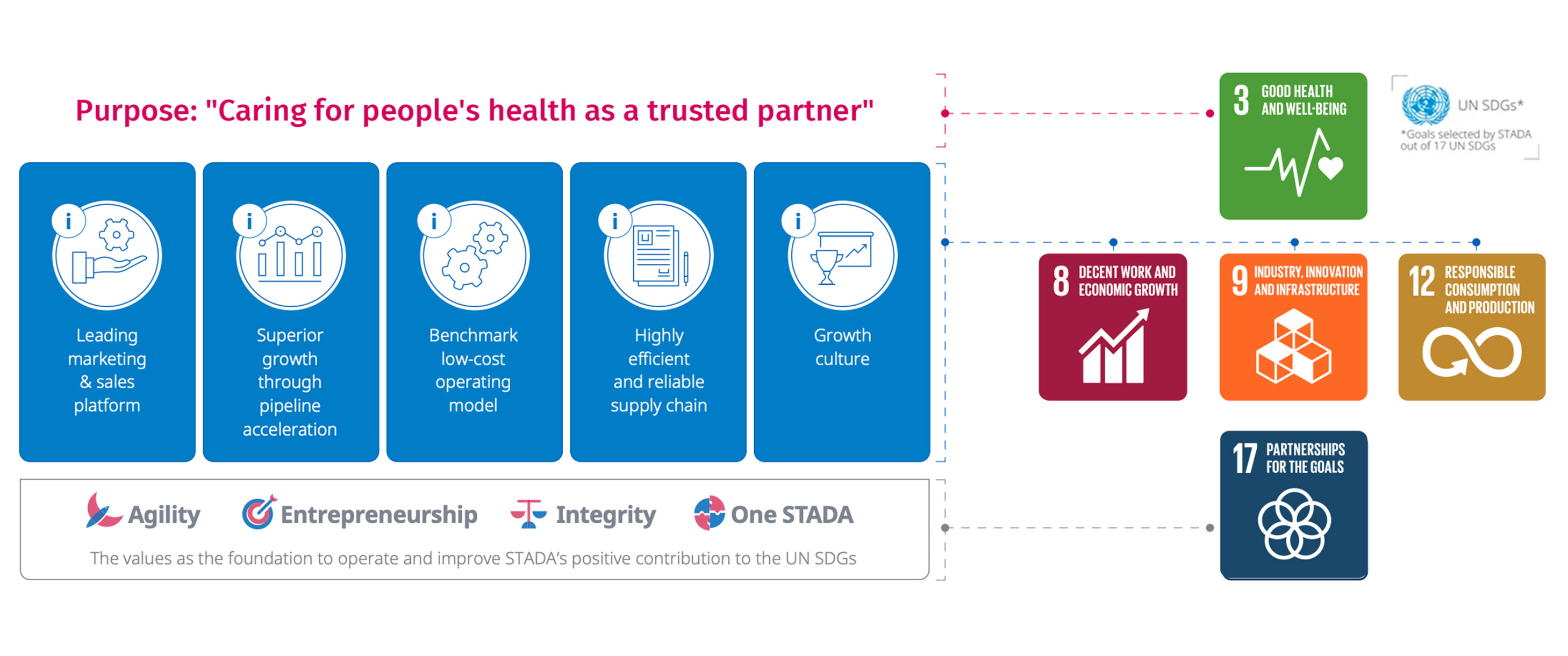 UN/STADA goals & values: Building on each other
UN and STADA Values are naturally lined, arising out of each other and building on each other as a whole.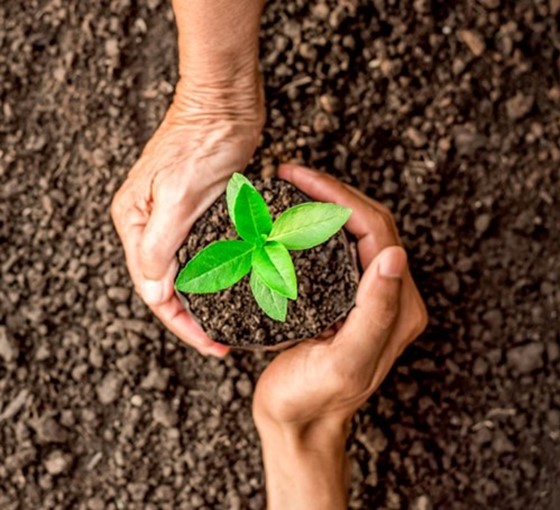 Environmental protection
For STADA, responsible entrepreneurship means – in addition to compliance with local environmental regulations – continuously reducing environmental impact and increasing resource efficiency.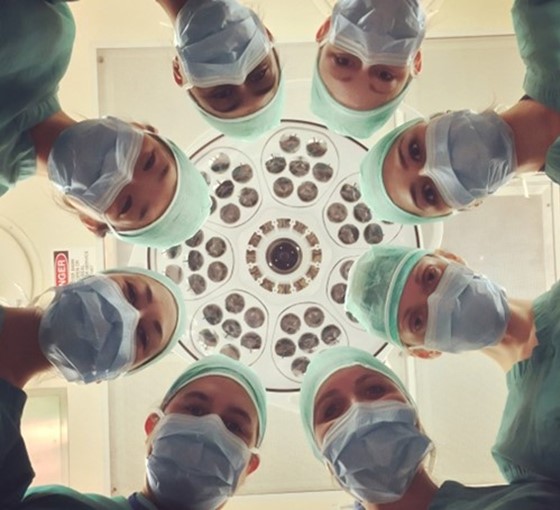 Access to healthcare
STADA provides access to affordable health care through its generic and biosimilar portfolios, thereby reducing cost pressures on health-care systems. With its Branded Products portfolio, STADA also contributes to preventive health care.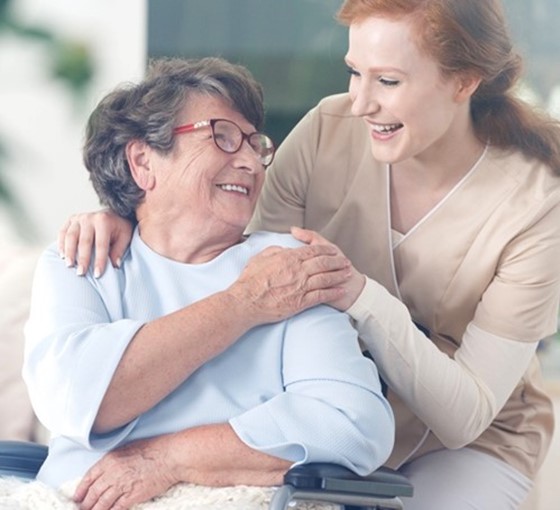 Patient health and safety
Pharmaceuticals have a direct impact on people's health – that is why STADA is responsible for ensuring the Group-wide safety of its products and thus also the safety of patients.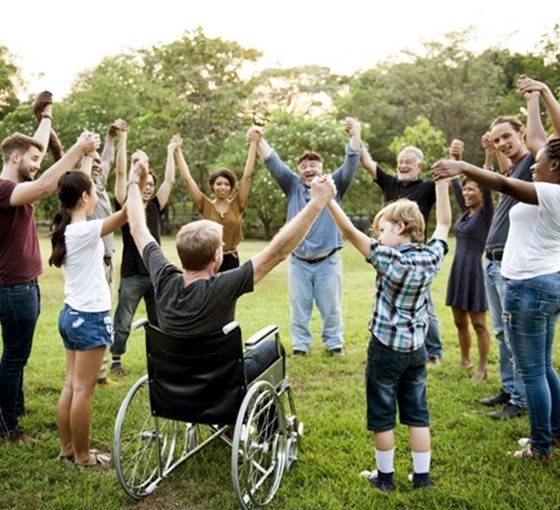 Human Capital
A company's success depends largely on the competence, commitment and motivation of its workforce. In order to recruit and retain qualified employees, STADA offers its staff a wide range of social and financial benefits.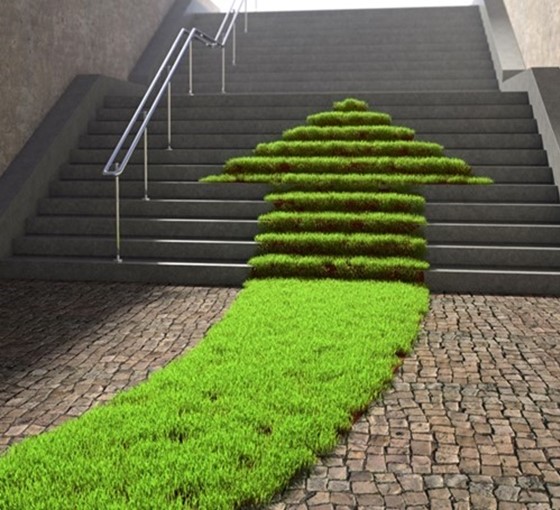 Sustainable business
STADA strives to avoid any negative impact and to achieve only a positive effect on the global or local environment, community, society, or economy. Its business endeavors to meet the triple bottom line and beyond.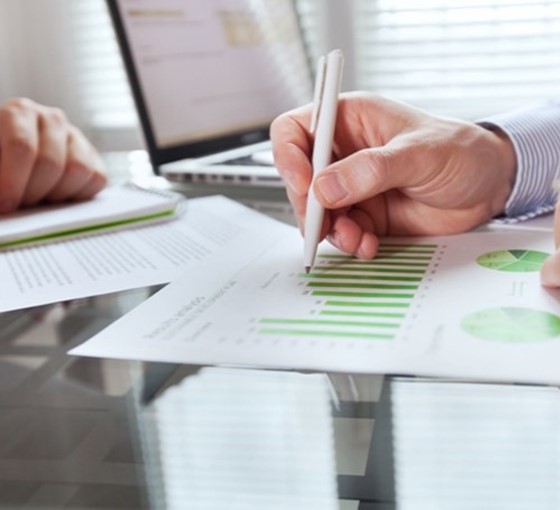 Economic sustainability
Economic sustainability for STADA refers to corporate practices that support long-term economic growth without negatively impacting social, environmental, and cultural aspects of the community.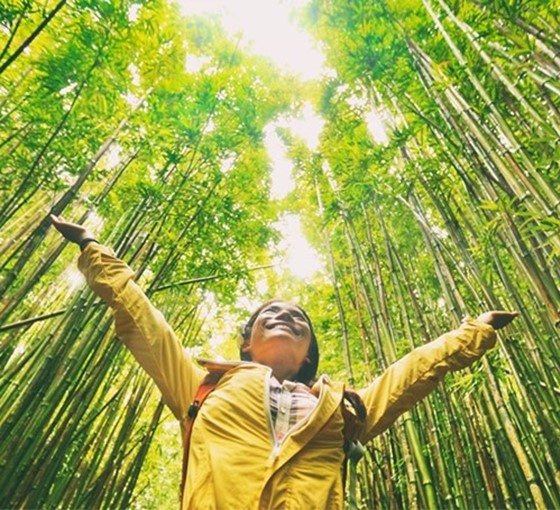 Good governance
For STADA, good corporate governance means that the focus is not only on the achievement of goals, but also on the way in which these goals are achieved. For this reason, the principles of transparent, responsible and value-oriented corporate governance determine STADA's actions at all levels.