War and Crisis
How are Europeans coping amidst new crises?
War, inflation, dissatisfaction with healthcare systems – this past year has been another turbulent one for the books. How have Europeans changed their daily lives to cope? 
Have they been forced to cut back on health spending as the cost of living has risen? Are Europeans worried about the availability of medicines? And how has their mental health fared amid all this?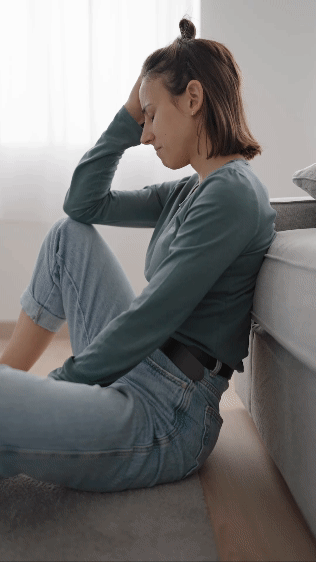 Downward trend in overall satisfaction with healthcare systems continues
Today, 61 percent of Europeans are generally satisfied with the healthcare system in their country. In 2022, the average was 64 percent, compared to 71 percent in 2021 and 74 percent in 2020.  This is the third consecutive year of decline in overall satisfaction with healthcare systems in Europe – a trend that needs to be further explored and addressed. Not only to improve care, but also to motivate Europeans to take more control of their health, as those who are satisfied with their healthcare system are much more likely to make use of preventive healthcare. 
Looking at individual countries, Belgium (85), Switzerland (77) and the Netherlands (76) remain frontrunners in terms of satisfaction with little or no fluctuation. Looking at the lower end of the spectrum, there have been some changes: in 9th place overall, the UK (67) has lost 8 percentage points compared to 2022, and Portugal (53) and Italy (51) have both dropped by 11 percentage points. First-time participant Uzbekistan registers a 65 percent satisfaction rate. Despite bringing up the rear, the only countries with improved ratings are Romania (39 percent, +8 points vs 2022), Kazakhstan (38 percent, +13 points vs 2022) and Serbia (34 percent, +3 points vs 2022). In Poland, just about 1 in 3 (32) are satisfied with the national healthcare system – down 3 points from 2022.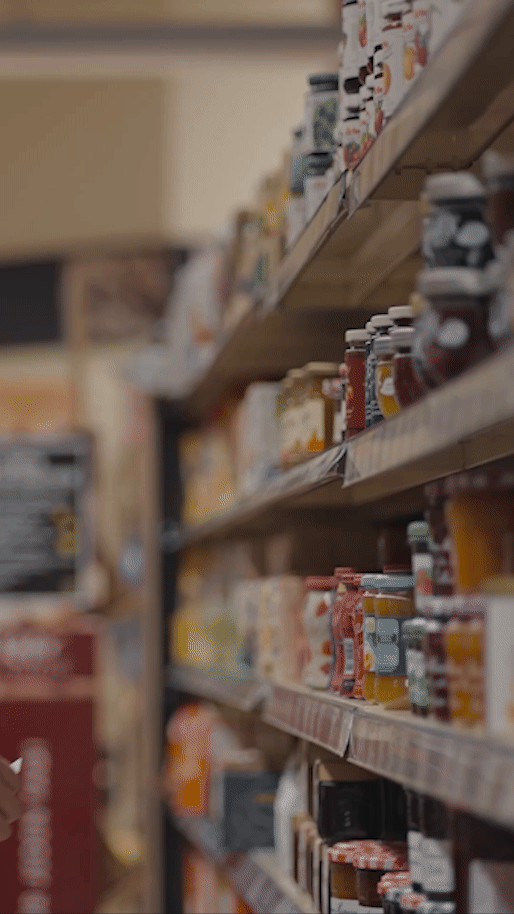 When it comes to fresh food, people in the Czech Republic (36), France (37) and Germany (33) have made the biggest concessions. 1 in 5 (19) say they are now using less of their budget for vitamins and mineral supplements (VMS), and 15 percent have spent less on medication. The Czech Republic (71), Romania (67) and Serbia (66) are among those who have cut their health spending more drastically. At the same time, 42 percent of Europeans say they have not made any cutbacks – this mainly applies to Uzbekistan, where 57 percent say their expenses have remained identical, along with 55 percent in the Netherlands, 51 percent in the UK, 49 percent in Switzerland and 48 percent in Germany. 
Economic conditions force 58 percent to cut health spending
With 1 in 2 Europeans worried about their personal financial situation and 38 percent expecting the economic crisis to have a further impact, they have had to cut back on certain expenses – including those related to their health.
One in three Europeans (34) explain they have reduced spending on wellness treatments such as massages or acupuncture to accommodate a tighter budget. While these may be considered non-essential by some, it is more worrying that Europeans have significantly reduced spending on exercise and fresh food (25 each), as these are essential preventative measures in everyday life.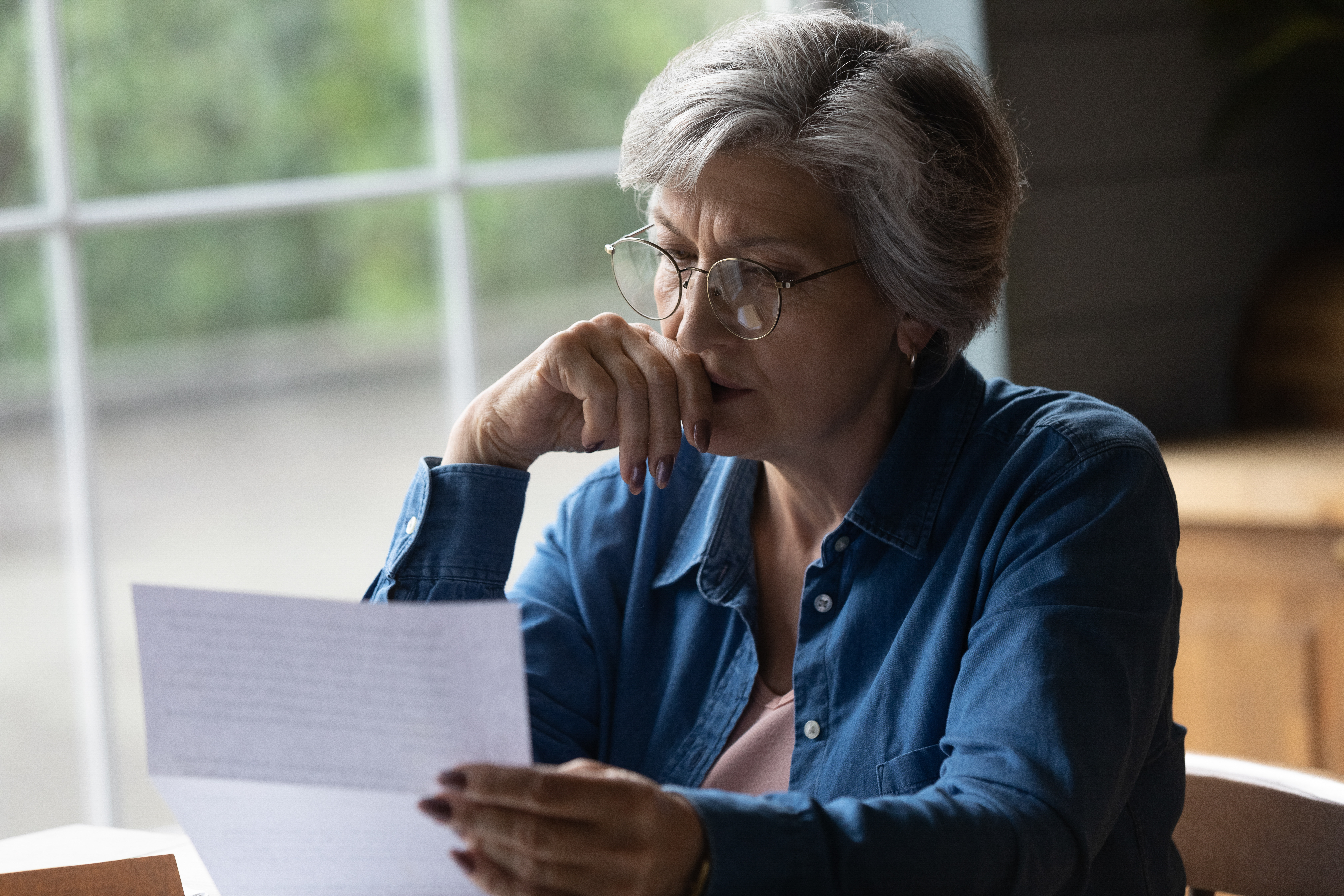 Widespread worries about financial issues, war and crisis
In the face of inflation and increased cost of living and energy, one in two Europeans are worried about their personal finances. 45 percent feel anxious about wars and geopolitical conflicts. This fear is particularly strong in Poland (65) and Romania (56), both of which share a border with Ukraine, but Germans are also rather concerned (58).  
At a macroeconomic level, 38 percent of Europeans are worried about the economic crisis as a whole. The possibility of unemployment keeps 26 percent awake at night. Overall, the Portuguese are the most anxious, with above-average scores for most scenarios, while people in Uzbekistan are the least worried – in fact, they are over three times as likely to not care at all (21 vs 6 European average). 
Concerns about medicine supply shortages divide Europe
With about 1 in 3 Europeans (30 percent) feeling anxious about supply shortages in the healthcare system, opinions vary widely between countries on concerns about the availability of medicines. Overall, 39 percent consider the situation to be "critical", 48 percent as "uncritical", 12 percent are "unsure". The most concerned countries are Portugal (56 percent), the Czech Republic (53) and Germany (50). The UK (32), Serbia (27) and Kazakhstan (24) are significantly less concerned.  
Looking more closely at whether negative perception of availability is based on actual experience, it becomes obvious that 1 in 4 (24) express fear of not being able to obtain medicine in the future, but only 18 percent have actually been unable to get the medicine they need or know of someone who has been unable to get the medication they need.