STADA mourns CFO Dr. Wolfgang Ollig
Bad Vilbel – 18. August 2022 – It is with deep sadness that STADA announces that the Group's global Chief Financial Officer (CFO), Dr. Wolfgang Ollig, has passed away unexpectedly at the age of 54.
"On behalf of all STADA employees, I extend my condolences to Wolfgang's wife and his three children. We are shocked and devastated by the loss of Wolfgang. We will miss his expertise, energy and commitment", said STADA CEO Peter Goldschmidt.
An internationally recognized financial expert, Ollig played a key role in STADA's strategic growth since assuming the role of Chief Financial Officer of STADA Arzneimittel AG on 1 February 2020. Prior to that, he served as Chief Financial Officer for more than 15 years in the medical and automotive industries, among others.
Boris Döbler, Group Vice-President of Global Financial Planning & Analysis, will assume the role of CFO on an interim basis. Döbler joined STADA in 2019 as CFO Europe. He is an entrepreneurial finance professional with nearly 20 years of management experience in various areas of the healthcare industry. "Wolfgang Ollig has built a strong team with considerable expertise in Finance. Boris will continue Wolfgang's path with these international experts," Goldschmidt is convinced.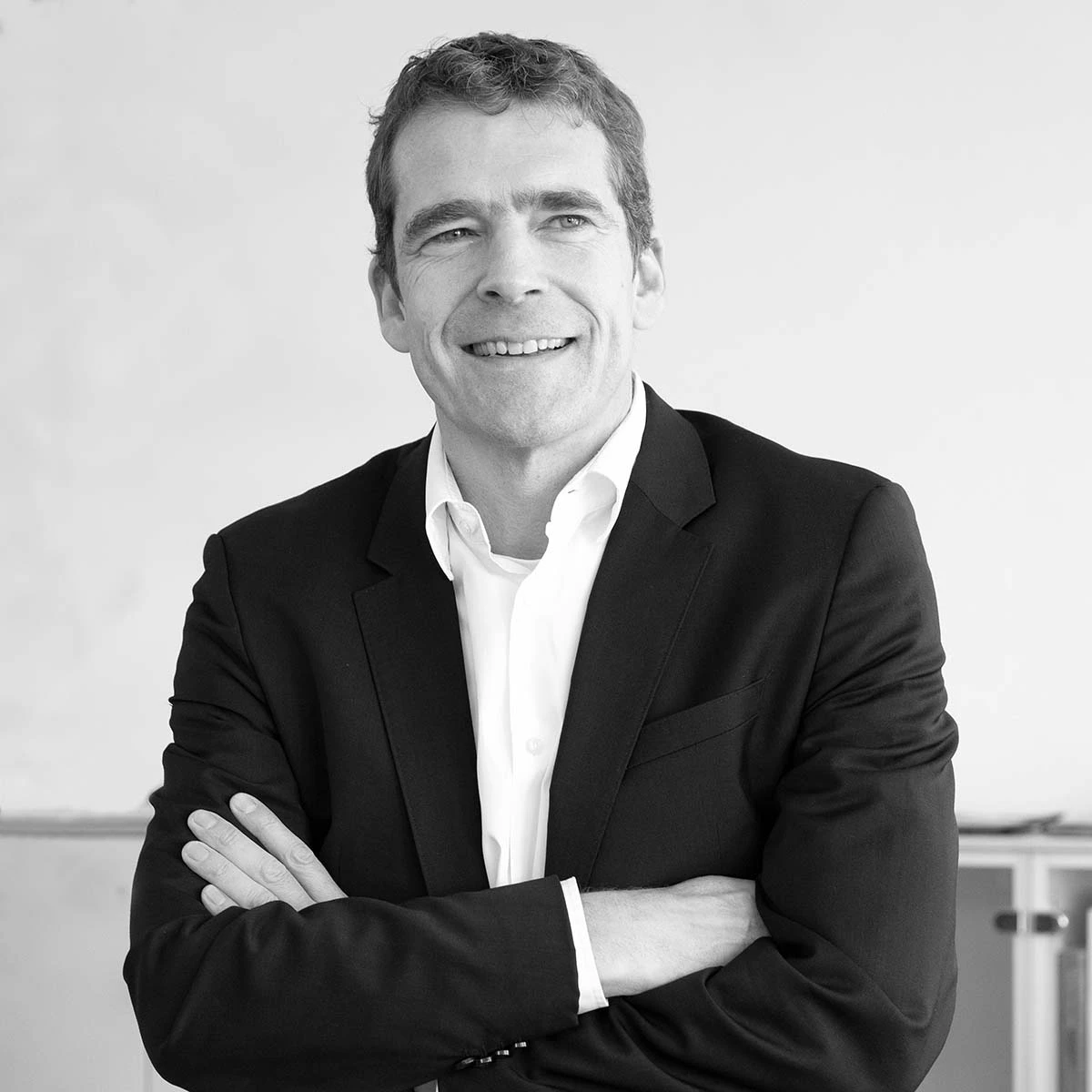 About STADA Arzneimittel AG
STADA Arzneimittel AG is headquartered in Bad Vilbel, Germany. The company focuses on a three-pillar strategy consisting of generics, specialty pharma and non-prescription consumer healthcare products. Worldwide, STADA Arzneimittel AG sells its products in approximately 120 countries. In financial year 2021, STADA achieved group sales of EUR 3,249.5 million and reported earnings before interest, taxes, depreciation and amortization (EBITDA) of EUR 776.5 million. As of 31 December 2021, STADA employed 12,520 people worldwide.
Additional information for journalists
STADA Arzneimittel AG - Media Relations
Stadastrasse 2-18
61118 Bad Vilbel - Germany
Phone: +49 (0) 6101 603-165
Fax: +49 (0) 6101 603-215
E-Mail: press@stada.de
Additional information for capital market participants
STADA Arzneimittel AG - Investor & Creditor Relations
Stadastrasse 2-18
61118 Bad Vilbel – Germany
Phone: +49 (0) 6101 603-4689
Fax: +49 (0) 6101 603-215
E-mail: ir@stada.de