With everyday life largely on hold due to Covid-19, it was not only fun events that had to be canceled: Almost 1 in 5 Europeans have postponed a healthcare appointment during the pandemic. At first thought, this seems sensible, as the majority of us did our best to avoid leaving the house – and the doctor's office was certainly the last place to go voluntarily if not absolutely necessary. But will the lack of preventive healthcare screenings come back to bite us – and our healthcare system?
Taking a wager: How Europeans dealt with healthcare during the pandemic
Granted: The majority of us probably do not particularly enjoy going to the doctor's. However, with technological and scientific progress, the notion of only visiting when things already feel out of sorts has largely been replaced with an increased focus on the importance of preventive healthcare. This means: Attending scheduled check-ups at regular intervals to track one's health over time. And, potentially, being able to intervene early if irregularities are detected. It seems, nonetheless, that some of us remain unaware of the dangers of putting off healthcare screenings, as exhibited by responses in the STADA Health Report 2021. Add a pandemic to the mix, and we might be looking at some serious issues down the line.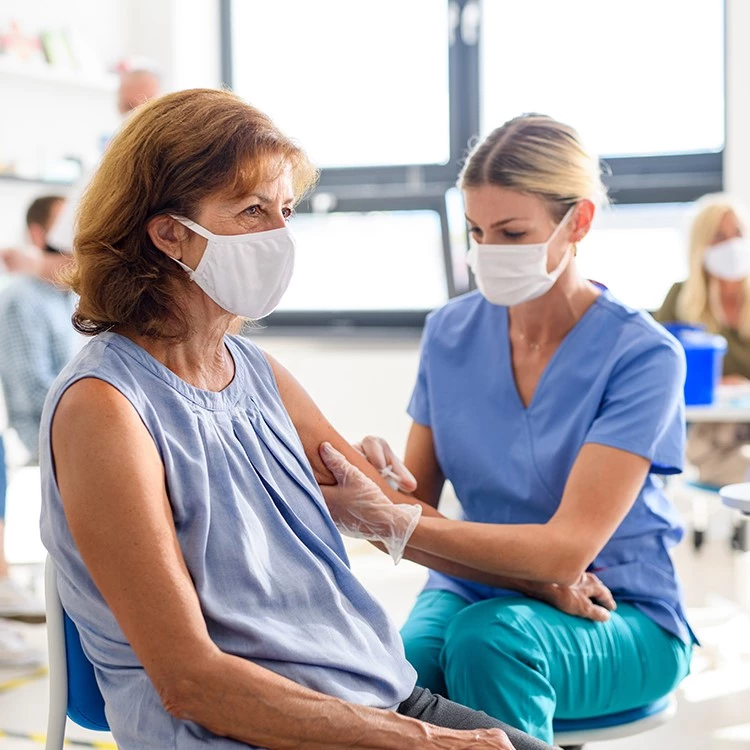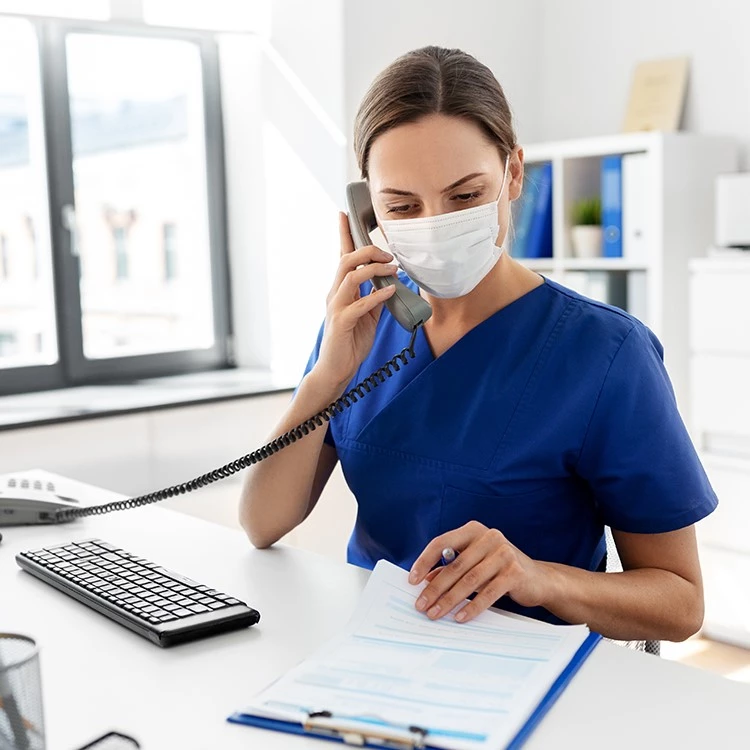 Why are preventive healthcare screenings important?
Preventive health screenings do not necessarily people from falling ill – but they can aid in detecting early signs of a disease, thus enabling swift treatment and, in many cases, averting serious harm. This does not only relate to diseases like cancer but also applies to stress-related conditions such as burnout. If such a condition is caught early, this may not only save the person from unnecessary suffering but also save on time- and often cost-intensive treatments which often come along the farther a disease progresses.
Enter Covid-19, and many Europeans understandably felt that non-essential trips to the doctor ought to be avoided. Almost one in five Europeans (18 percent) admit to having pushed back an appointment or having cancelled it altogether for fear of infection. The Italians were most cautious in this regard, with 30 percent saying they called off an appointment, closely followed by people in Serbia (26 percent) and Russia (25 percent). Simultaneously, 58 percent of Europeans have reported no change in their behavior regarding visiting their healthcare provider.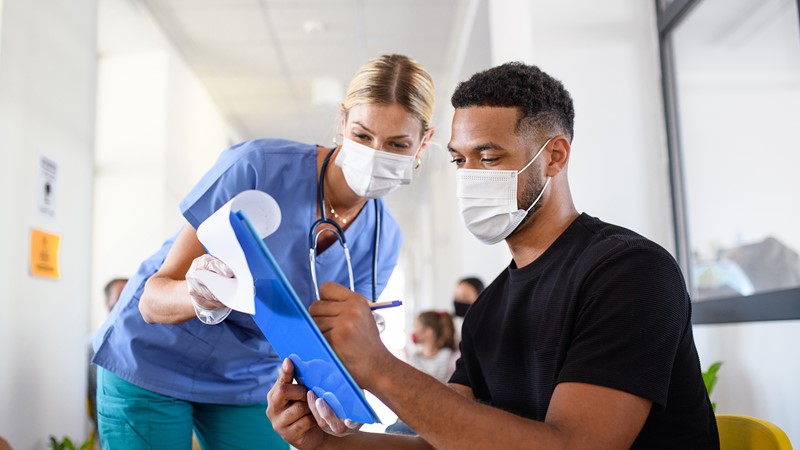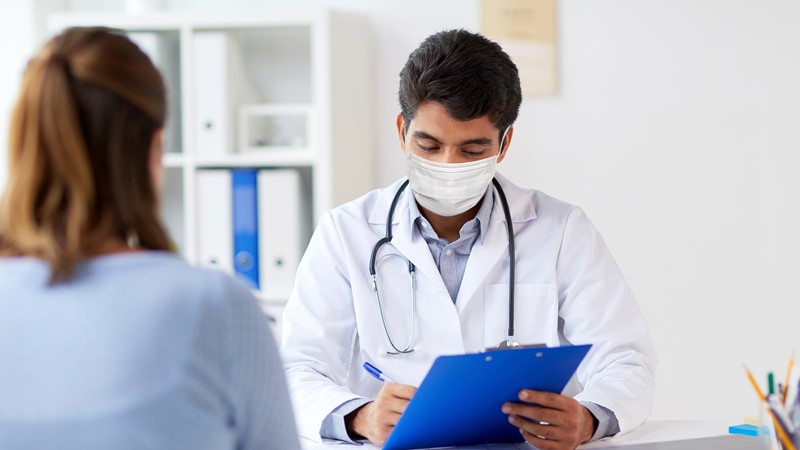 What is alarming, however, is the 10 percent of regularly scheduled check-ups for pre-existing and chronic conditions that were cancelled because of Covid – most of all in Russia (19 percent), Serbia und Ukraine (14 percent respectively).
Overall, healthcare screenings are not all too popular among Europeans: Just over a third of them (34 percent) find them sensible and make sure to attend them regularly. An additional 13 percent say they agree to select types of screenings, as others either make them feel uncomfortable or they do not understand why they make sense. Portugal is the European poster child of health prevention with 1 in 2 people observing recommended screenings regularly. People in Germany and Spain come in at joint second place with 42 percent each.
By contrast, 28 percent of Europeans say they do not attend any type of preventive check-up at all – their inner alarm does not go off until they are in physical discomfort. The Dutch are particularly inclined to this behaviour (44 percent).
Which healthcare check-ups are sensible?
The STADA Health Report reveals: 8 percent of Europeans are unsure which healthcare screenings they should attend. In fact, recommendations for regular check-ups for adults differ from country to country. They also depend on the general healthcare infrastructure of the region, as well as coverage of preventive screenings by health insurance. 
Generally speaking, however, it is never a bad idea to make an appointment with a GP once a year to check overall health, have blood work done and get up to date on immunisations. Early signs of serious conditions like heart disease or diabetes can be detected during such an examination, same as vitamin depletion or other anomalies in the blood.
Additional healthcare screenings and their intervals are often determined by the age and sex of the patient, as well as familial predisposition for certain conditions. Recommended check-ups for women include an annual visit with a gynaecologist to check for early signs of breast and reproductive cancer as well as certain pathogens like HPV and chlamydia. From about 35 onwards, both men and women should attend bi-annual skin cancer screenings. Male cancer prevention starts from about 45 years with an annual check for genital and prostate cancer. From about 50, women and men should attend screenings for colon cancer, and women might think about getting bi-annual mammograms.
What applies to anyone regardless of location, sex or age is this: Rather than being led into hot water by sitting it out and waiting for symptoms to arise, it is better to take action and just get in touch with your doctor – especially if a particular condition already runs in the family. When in doubt, do not put things off, but rather contact your GP or healthcare provider for information on which healthcare screenings you should attend regularly to live a long, happy and self-determined life.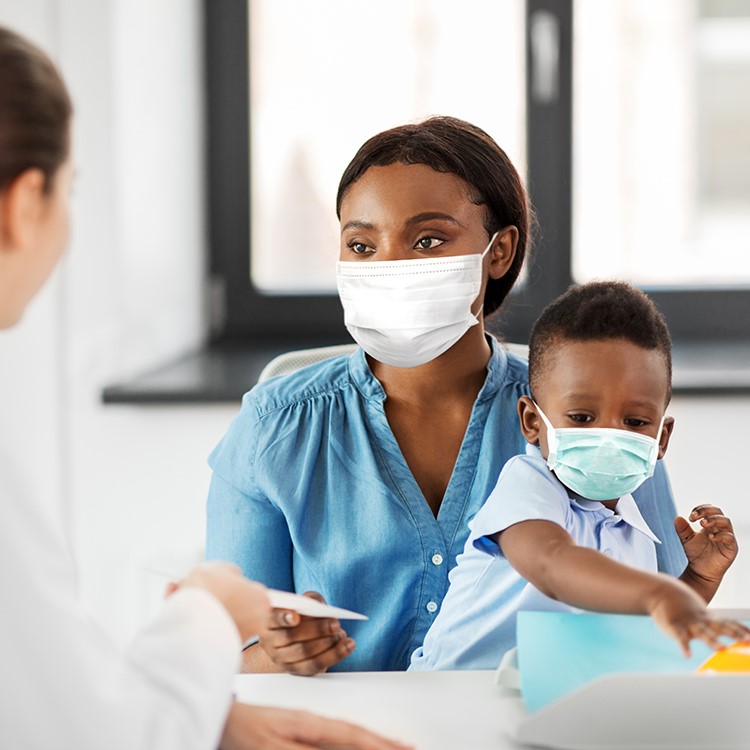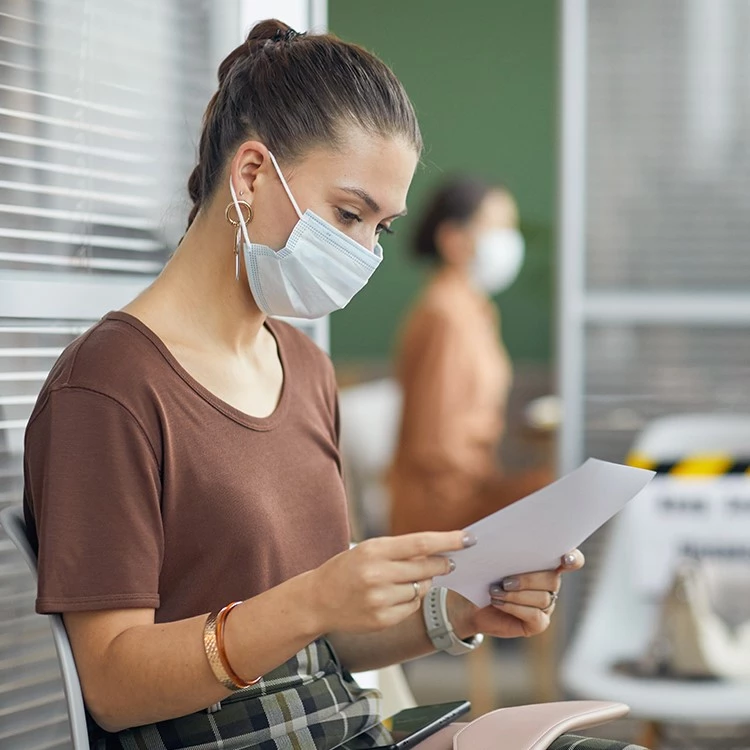 STADA Health Report 2021: Representative online study by Kantar on behalf of STADA.
Research time frame: March through April 2021.
Sample: Around 2,000 respondents each from Austria, Belgium, the Czech Republic, Germany, France, Italy, the Netherlands, Poland, Portugal, Russia, Serbia, Spain, Switzerland, Ukraine and the United Kingdom