FAST-TRACK YOUR CAREER

is our high-impact Future Leaders Program that is designed to propel you into a key leadership position within just two years. Your only limitations are your own aspirations – this is your moment to go beyond what you thought is possible.
ACCELERATE
If you share our growth mindset and want to accelerate your potential early on in your career, this is your opportunity! You'll receive access to crucial business insights and coaching from our executive leaders while on a two-year rotational program with colleagues from around the world.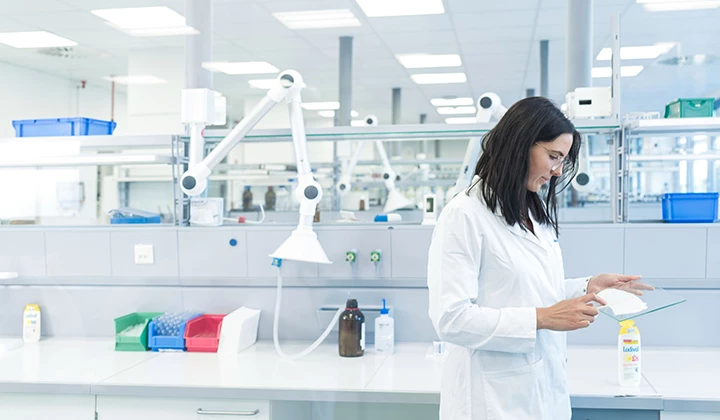 You will empower yourself to add value to STADA and build on your own strengths while discovering new passions. Starting out in our Germany headquarters in a Business Manager position, you will drive core strategic projects in one or more of our key functions: Commercial, Finance, Business Development and Technical Operations. As our most successful leaders have the ability to think big and to zero in on operational level if needed, you will also benefit from gaining hands-on entrepreneurial experience at international STADA locations.
It's up to you to live up to your career aspirations. After two years, you can take on a director role and in the long run, all doors are open to you.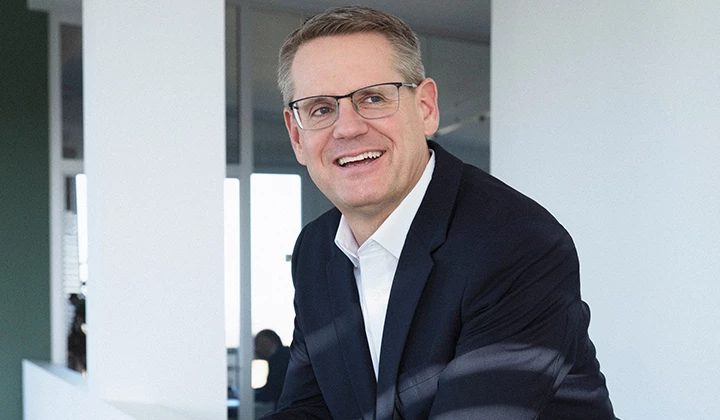 "We are looking for ambitious entrepreneurs with a strong vision of what they want to achieve and the desire to grow to new heights with us. My STADA Executive Committee colleagues and I are looking forward to working closely with you."
IMPACT
Do you thrive in a fast-paced, international environment, speak English at a near-native or native level and want to make an impact with your work?
Are you experienced in project management and driving change?
And does the prospect of spending two years moving around internationally sound like what you've been waiting for? 
Take your personal and professional development to the next level with a program that is customized to your unique skills and ambitions, and is anchored in STADA's purpose, vision and values.
We look for people with a strong business acumen and about two years of experience in Consulting, Pharma, Healthcare, Life Sciences or Consumer Goods. Do you share our values? Are you enthusiastic to use your uniqueness to drive your ideas and foster our growth culture? Then you have the right mindset for STADA. Please apply!
AIM HIGH
Close coaching and valuable performance feedback from our STADA leaders, external training and your own individual development plan are just the starting point to accelerate you. 
You'll also profit from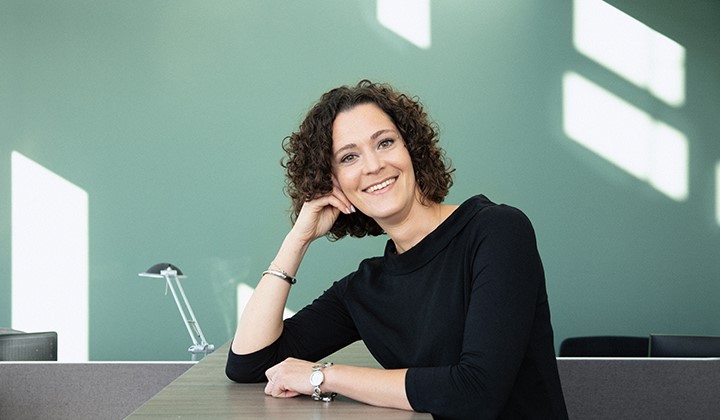 "Joining STADA at a time of change means the opportunity to make a true impact and implement new ideas. Immediately after my start, the integration of one of STADA's biggest acquisitions in more than seven countries became one of my key responsibilities."
Isabel Schick, Business Unit Head of Nephrology