How to find your dream job at STADA
In our global One STADA career portal you can quickly and easily find out about vacant positions. Filter by your career level, function or the desired location - and you will have all available jobs at a glance. Of course, you can also use other filters to narrow down your search.
Fast and easy: Our online application
Please note that we only consider applications that have been received via our online system. This allows us to transfer your data smoothly and respond quickly to your application, while also saving you time and ensuring data protection. Filling out the application form will only take about 10 to 15 minutes. Of course, you have the option of attaching your application documents. Do you have a LinkedIn profile? You can also import your application documents from there if you wish.
Creating a profile in our One STADA career portal offers you many additional functions related to applications and jobs at STADA:
You can save your online application and complete it later.
You can apply for multiple positions with the data you entered once.
You can check the status of your application at any time (even on the go from your smartphone).
You will receive an overview of your previous applications.
You can set up job alerts to be informed automatically when a job matching your search criteria is posted.
Of course, your personal data is protected with us. You can read more about this here.
Checklist for your online application: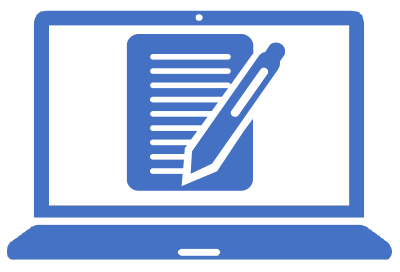 Cover letter (depending on the position)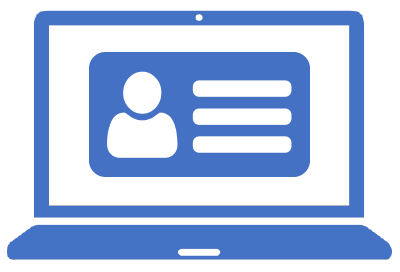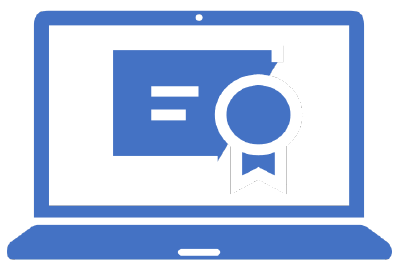 References & certificates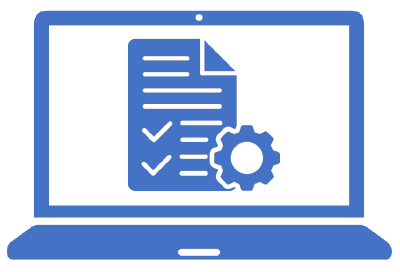 Proof of highest level of education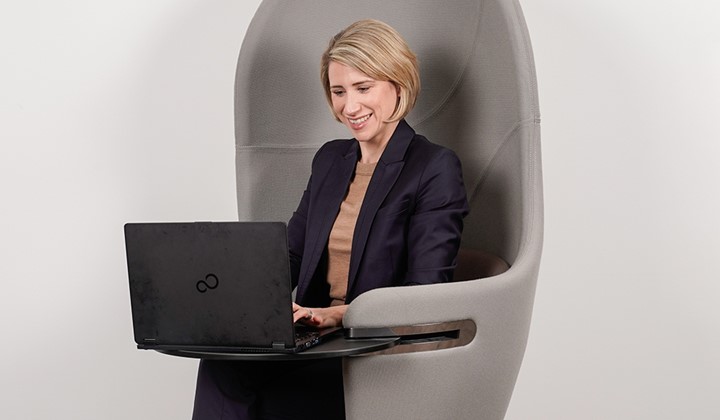 After your application
You will receive a confirmation of receipt directly after you hand in your application online.
If, after detailed examination, your documents meet with our interest, we will invite you to an initial interview to get to know each other. The first interview is done either virtually or in person and usually lasts about 45-60 minutes. Depending on the nature of the position, further interviews may take place, with an even stronger focus on interdisciplinary topics.
Once all the interviews have been successfully completed and the details of the contract have been discussed, you are ready to become a part of our One STADA team.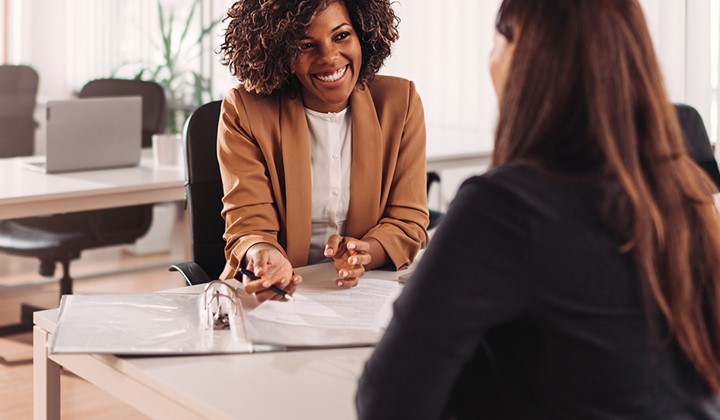 Your job interview at STADA
Have you been invited to an interview with us? You already have reached an important milestone. Now it is time to show your best.
Present yourself, your experiences, skills and aspirations at best, but remain authentic.
Use the appointment confirmation to gather information about the interview and your interviewer.
Find out in good time about how to get to the interview location, travel time and parking options. In case you have a virtual interview, make sure to check all technical requirements and find a quiet environment.
Convince your interviewers with your qualifications and your knowledge of the industry as well as developments and trends.
Once again, highlight why you in particular are the right candidate for this position and how you will bring your uniqueness to STADA.
Alert – Job offer scams
We are aware of job offer scams that make false use of our company name or the names of our leaders. STADA does not offer any positions without you applying for it or without interviews. All of our open positions are listed in our global One STADA career portal, where you can search for suitable vacancies and apply online.
If you have encountered a job posting or have been approached with a job offer that you suspect to be fraudulent, we strongly recommend you to not respond or send personal information.