The most important call in life / Serbia (SDG 3)
Hemofarm Group and its Foundation, in partnership with the Serbian Ministry of Health, the Republic Health Insurance Fund, and the patient association 'Together for a New Life', is relaunching the campaign for increasing the number of donors and transplants known as 'The Most Important Call in Life'.
The aim of 'The Most Important Call in Life' campaign is to appeal to people's sense of humanity and improve the chances of nearly 2,000 people who are waiting for that call every day.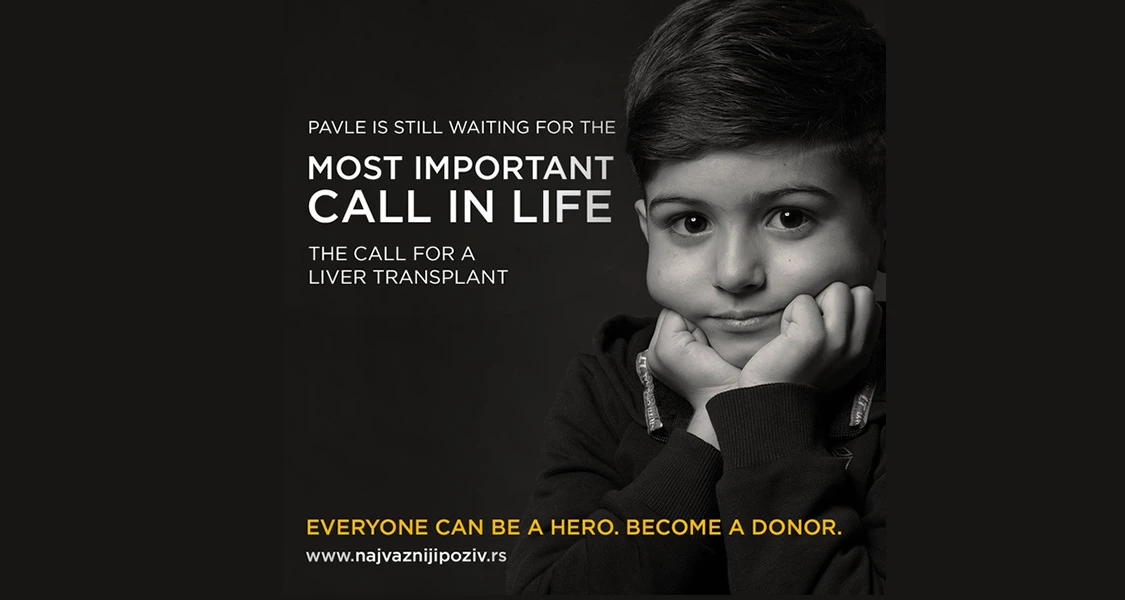 During the campaign, 91 billboards were visible in 16 cities of Serbia with the message 'I'm waiting'. About 2000 people are waiting for the most important call in life. 'Anyone can be a hero. Become a donor.' TVC 'The most important call in life' was broadcasted on national and cable televisions, in waiting rooms Primary Healthcare Centers and taxi vehicles. The website 'The most important call in life' consists of 14 life stories of patients and 9 confessions of physicians, myths and truths about organ donation and transplantation, frequently asked questions and answers. The social media profiles were created on Facebook and Instagram with a high rate of positive response of the audience from the beginning of the campaign. National Donor Day, which was established by Hemofarm Foundation in 2016, was marked on June 6 with guest appearances on various TV and Radio programs with a national and cable frequency.


During the campaign implementation, the response of the institutions and public was impressive, while the Government of Serbia adopted amendments to the Law on Transplantation of Human Organs and Amendments to the Law on Human Cells and Tissues and forwarded them to the Parliament of Serbia for adoption. Throughout the year, 7 families gave their consent for the organs of their loved ones to be donated, thanks to which 15 human lives were saved. And it did not stop here.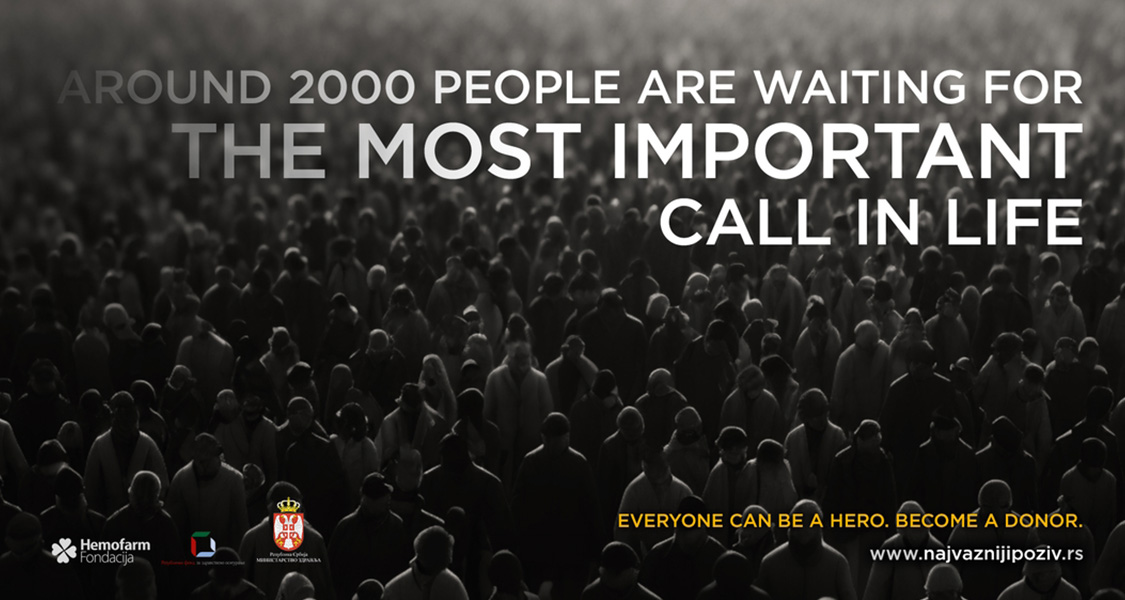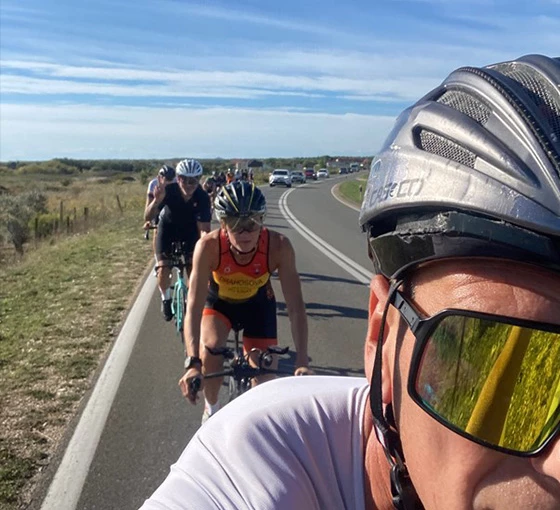 Health Challenge Initiative: Outgrowing Ourself Together
(SDG 8)
9 weeks, 4,300 participants and 2.1 billion steps – colleagues from different countries and functions went on a journey around the world together, collecting steps and developing healthier habits.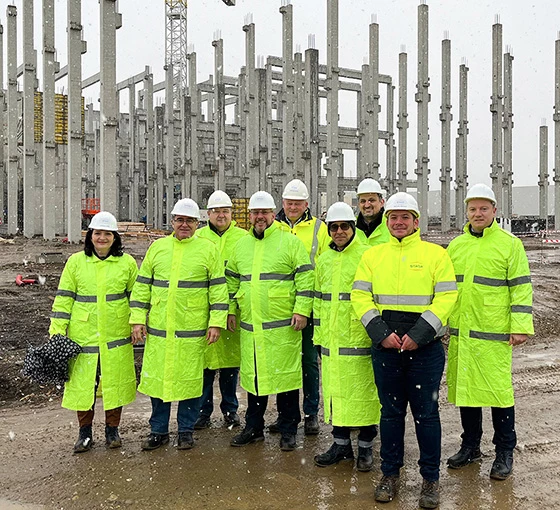 Construction of a supply chain hub in Romania (SDG 9)
STADA starts work on >EUR50m project to strengthen European medicines supply.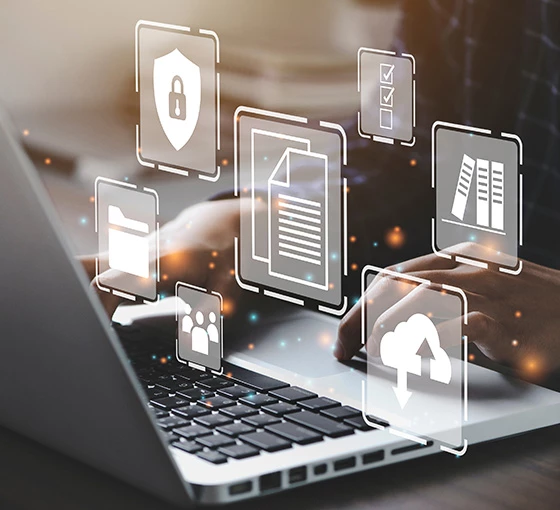 Digitalization of leaflets / Belgium (SDG 12)
STADA Belgium is setting new standards by implementing digital leaflets. The introduction of digitalized leaflets for the food supplement products will results in less usage of paper.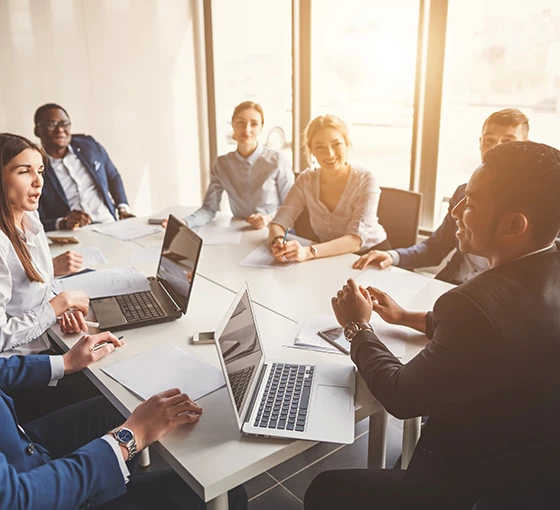 Governance and ethical business supported by green IT (SDG 17)
The digitalization of the pharmaceutical industry, including companies like STADA, has substantially expanded its potential for sustainable development.