Health Challenge Initiative: Outgrowing ourselves together (SDG 8)
9 weeks, 4,300 participants and 2.1 billion steps – Colleagues from different countries and functions went on a journey around the world together, collecting steps and developing healthier habits.

The STADA Step Challenge was conducted for the first time in 2020. Countless local activities have encouraged everyone to keep going. Whether it was the water bottle or the rain jacket, the joint yoga sessions or Walking Wednesdays. Some colleagues have even participated in triathlons, climbed mountains or competed in tournaments. People pushed themselves both physically and mentally. It is not only about the physical effort, but also about being resilient. Especially the last stretch is often the hardest and it takes a strong will for the final sprint. Something employees also apply in their daily work routine. There has been no better way to demonstrate STADAs purpose of Caring for People's Health as a Trusted Partner.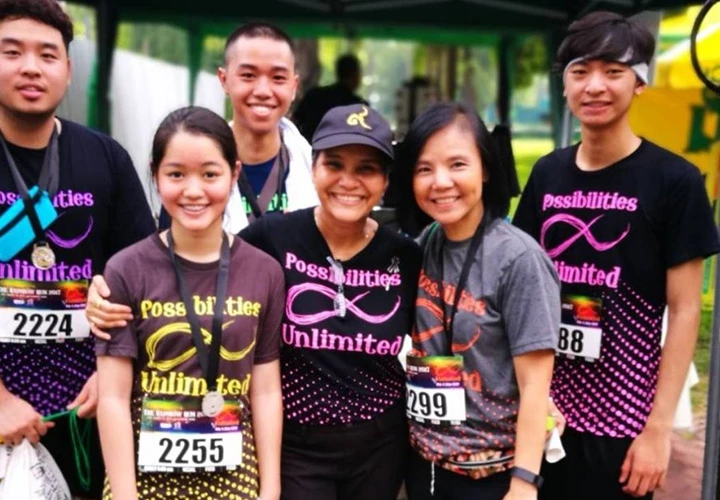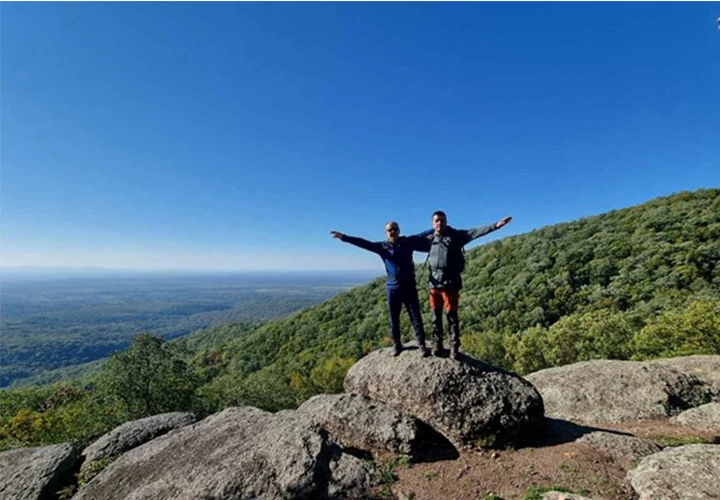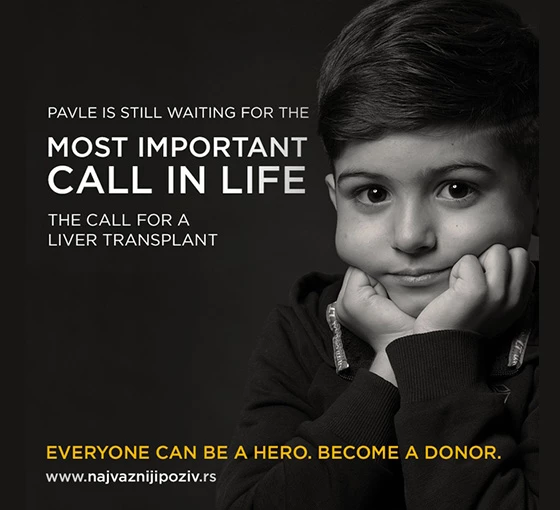 The most important call in life
(SDG 3)
Hemofarm Group and its Foundation, in partnership with the Serbian Ministry of Health, the Republic Health Insurance Fund, and the patient association 'Together for a New Life', is relaunching the campaign for increasing the number of donors and transplants known as 'The Most Important Call in Life'.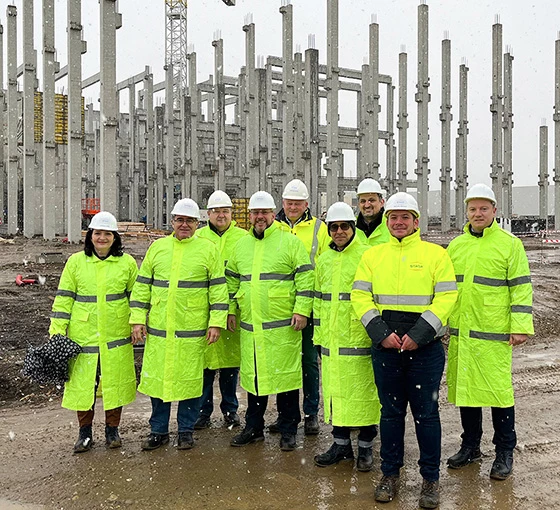 Construction of a supply chain hub in Romania (SDG 9)
STADA starts work on >EUR50m project to strengthen European medicines supply.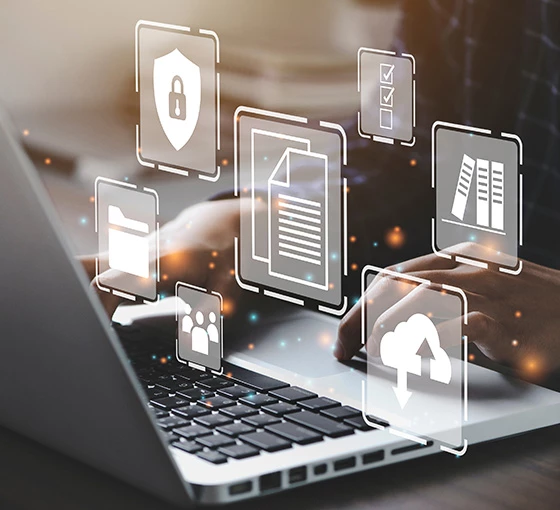 Digitalization of leaflets / Belgium (SDG 12)
STADA Belgium is setting new standards by implementing digital leaflets. The introduction of digitalized leaflets for the food supplement products will results in less usage of paper.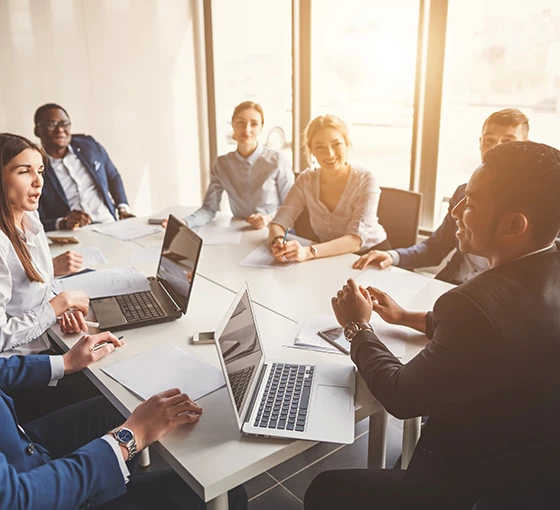 Governance and ethical business supported by green IT (SDG 17)
The digitalization of the pharmaceutical industry, including companies like STADA, has substantially expanded its potential for sustainable development.