Governance and ethical business supported by Green IT (SDG 17)
The digitalization of the pharmaceutical industry, including companies like STADA, has substantially expanded its potential for sustainable development.
Advancements in Information Technology (IT) have opened new avenues like data analytics, artificial intelligence, and machine learning, enabling pharmaceutical companies to refine their processes, enhance productivity, and reduce waste. These technologies help streamline supply chain management, minimize environmental footprint, and contribute to more efficient use of resources, thus aligning with the principles of sustainable development.
As a case in point, STADA, with its commitment to innovation and improvement, has leveraged digital tools to bolster its manufacturing and distribution processes. By harnessing the power of IT in the pursuit of its sustainability goals, STADA showcases how digital advancements in pharma can both optimize operational efficiency and affirm a commitment to environmental and societal stewardship.  
Only in 2022, by switching to Microsoft Azure Cloud solutions, STADA saved 99.58%[1] of its carbon emissions, compared to other offline or cloud equivalent solution. 
[1] Based on the data provided form Microsoft software's reporting deck.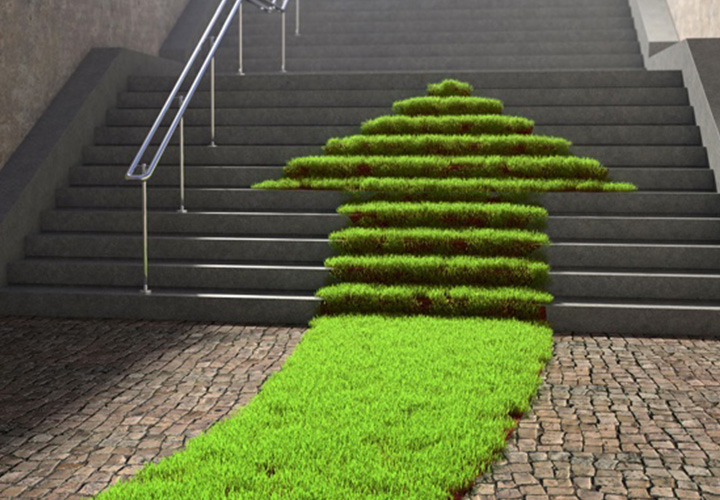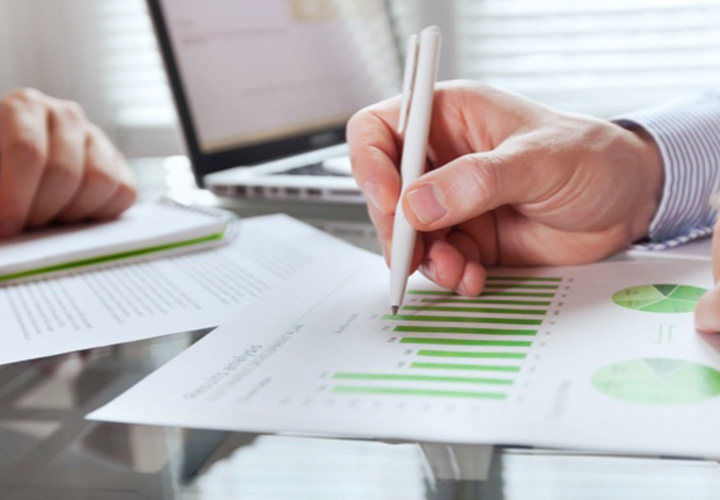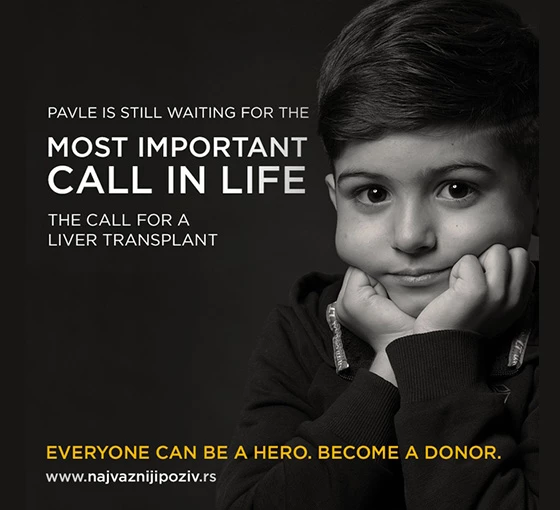 The most important call in life
(SDG 3)
Hemofarm Group and its Foundation, in partnership with the Serbian Ministry of Health, the Republic Health Insurance Fund, and the patient association 'Together for a New Life', is relaunching the campaign for increasing the number of donors and transplants known as 'The Most Important Call in Life'.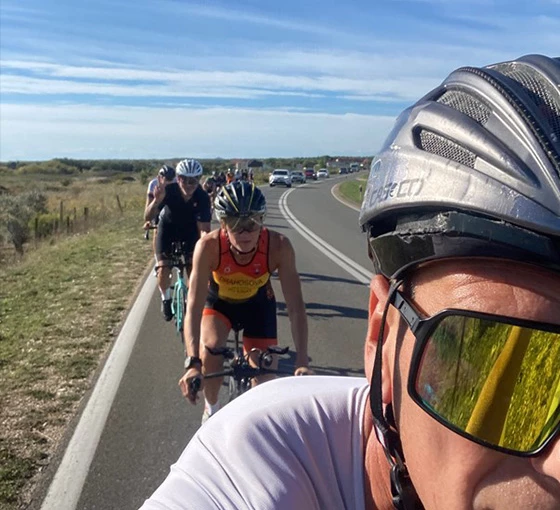 Health Challenge Initiative: Outgrowing Ourself Together
(SDG 8)
9 weeks, 4,300 participants and 2.1 billion steps – colleagues from different countries and functions went on a journey around the world together, collecting steps and developing healthier habits.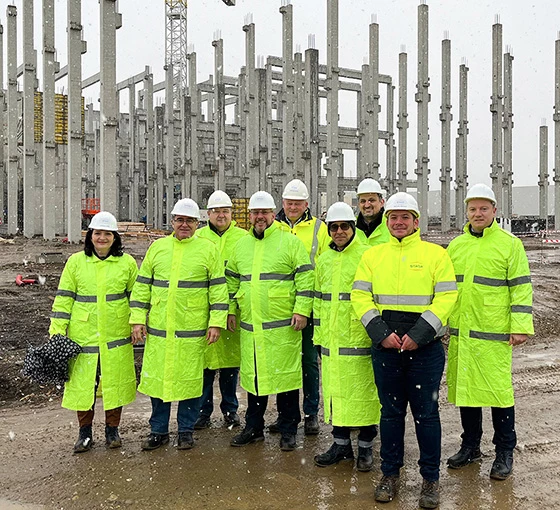 Construction of a supply chain hub in Romania (SDG 9)
STADA starts work on >EUR50m project to strengthen European medicines supply.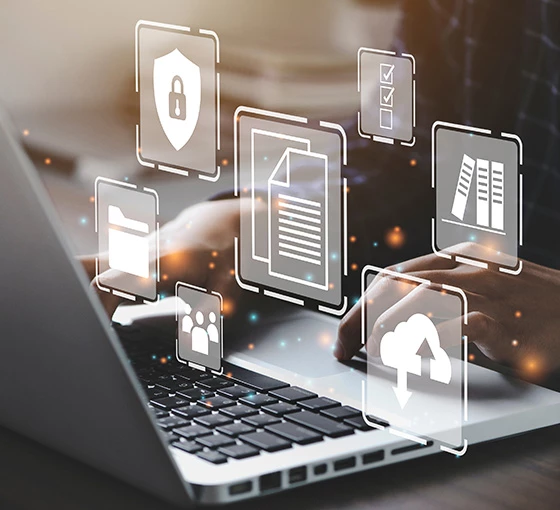 Digitalization of leaflets / Belgium (SDG 12)
STADA Belgium is setting new standards by implementing digital leaflets. The introduction of digitalized leaflets for the food supplement products will results in less usage of paper.