Digitalization of leaflets, a new way to reduce the footprint (SDG 12)
STADA Belgium is setting new standards by implementing digital leaflets. The introduction of digitalized leaflets for the food supplement products will results in less usage of paper.
The Quick Response Codes on the carton of the products lead to a page where the latest approved product information is available in all national languages (Dutch, French and German). The production information flow to this page was a setup and close collaboration between the teams of Regulatory Affairs, IT and Marketing. For the food supplements this means that we can put an end to the printing of the product information, good for yearly savings of roughly 2.5 million leaflets.
For medicinal products, printed package leaflets still remain mandatory. However, by implementing QR-codes on the labelling of medicinal products we are future proof.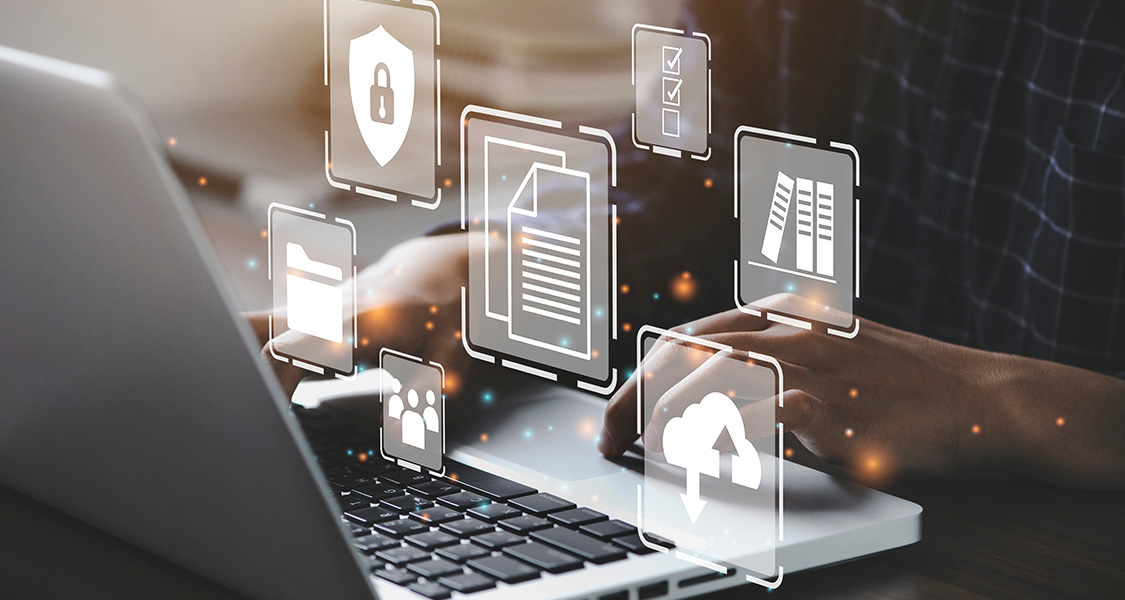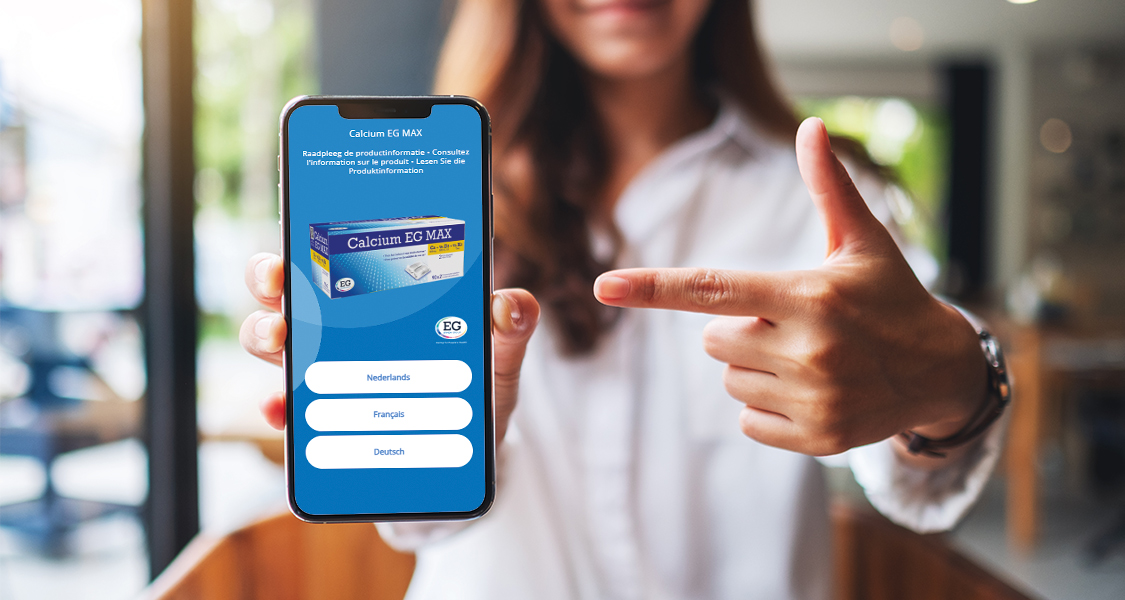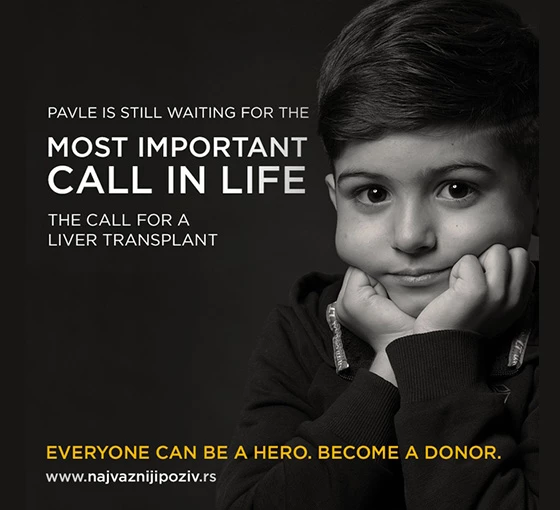 The most important call in life
(SDG 3)
Hemofarm Group and its Foundation, in partnership with the Serbian Ministry of Health, the Republic Health Insurance Fund, and the patient association 'Together for a New Life', is relaunching the campaign for increasing the number of donors and transplants known as 'The Most Important Call in Life'.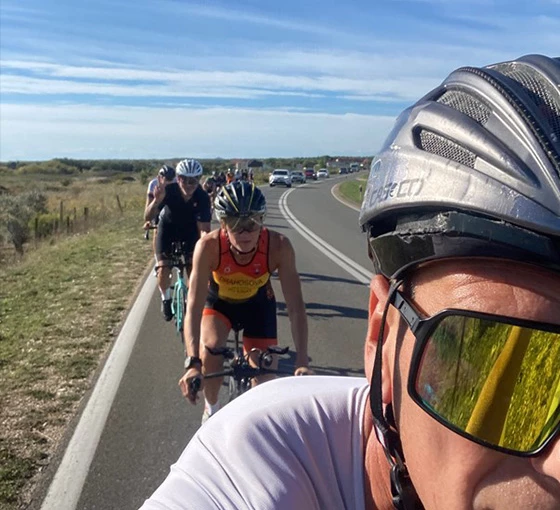 Health Challenge Initiative: Outgrowing Ourself Together
(SDG 8)
9 weeks, 4,300 participants and 2.1 billion steps – colleagues from different countries and functions went on a journey around the world together, collecting steps and developing healthier habits.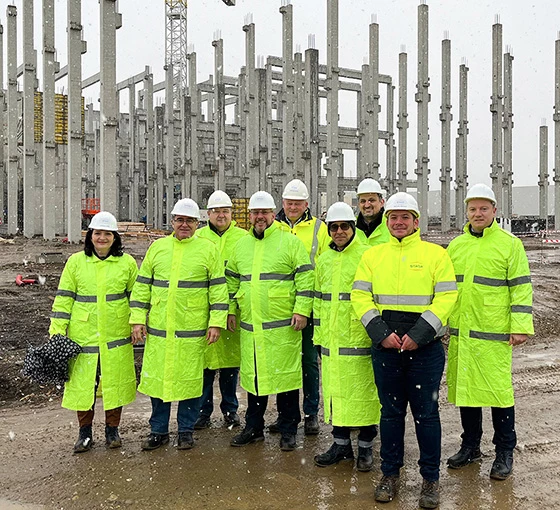 Construction of a supply chain hub in Romania (SDG 9)
STADA starts work on >EUR50m project to strengthen European medicines supply.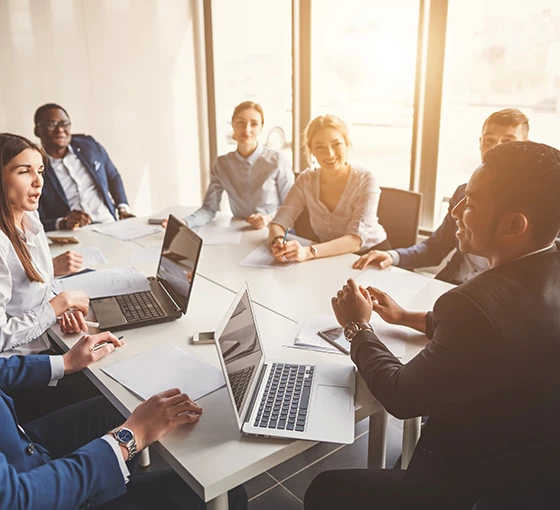 Governance and ethical business supported by green IT (SDG 17)
The digitalization of the pharmaceutical industry, including companies like STADA, has substantially expanded its potential for sustainable development.