Construction of a supply chain hub in Romania (SDG 9)
STADA starts work on >EUR50m project to strenghten European medicines supply
STADA is acting to ensure the group can continue to reliably supply high-quality medicines and healthcare products as a growth leader over the next decade and beyond by investing almost EUR50 million in a supply-chain hub in Turda, Romania. By 2025, STADA will establish 400 qualified jobs locally, with positive effect on job market and income of local residents.


The supply-chain and packaging unit located in Turda, will initially house 9 state-of-the-art lines for solid-dose medicines such as tablets and capsules, with a capacity to supply 100 million packs per year. Fully automated lines will allow multi-material packaging for a wide range of products to be supplied across Europe. An automated warehouse will have capacity for 7,400 pallets, helping to strengthen security of supply. In line with STADA's purpose of Caring for People's Health as a Trusted Partner, the Turda hub will support the Group in continuing to provide European patients and their caregivers with an extensive range of prescription specialty and generic medicines as well as consumer healthcare products.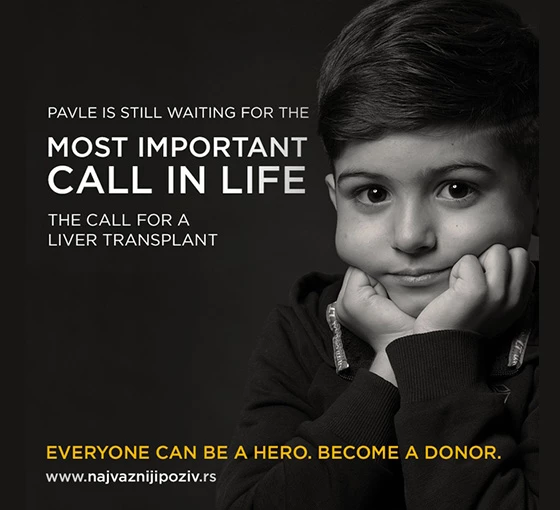 The most important call in life
(SDG 3)
Hemofarm Group and its Foundation, in partnership with the Serbian Ministry of Health, the Republic Health Insurance Fund, and the patient association 'Together for a New Life', is relaunching the campaign for increasing the number of donors and transplants known as 'The Most Important Call in Life'.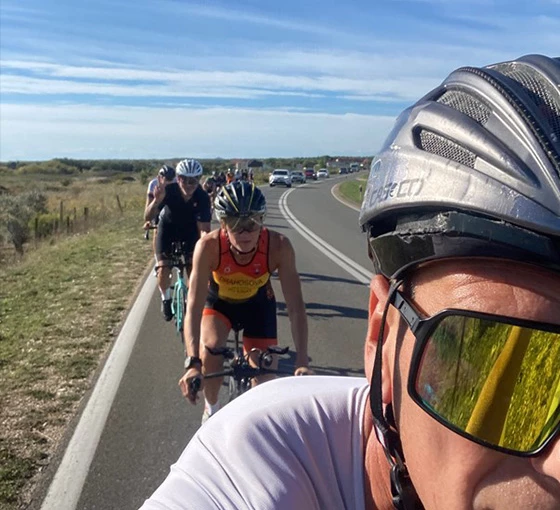 Health Challenge Initiative: Outgrowing Ourself Together
(SDG 8)
9 weeks, 4,300 participants and 2.1 billion steps – colleagues from different countries and functions went on a journey around the world together, collecting steps and developing healthier habits.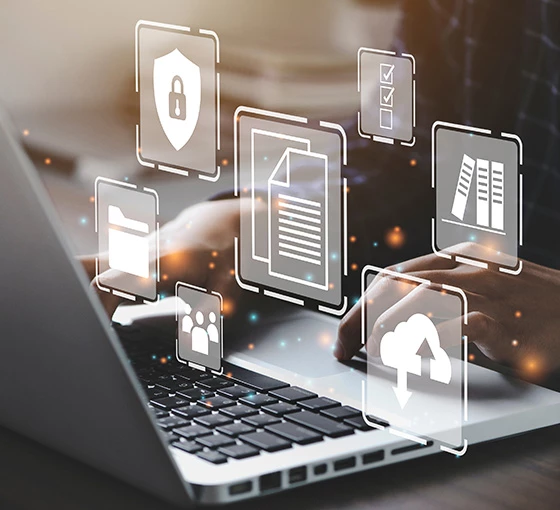 Digitalization of leaflets / Belgium (SDG 12)
STADA Belgium is setting new standards by implementing digital leaflets. The introduction of digitalized leaflets for the food supplement products will results in less usage of paper.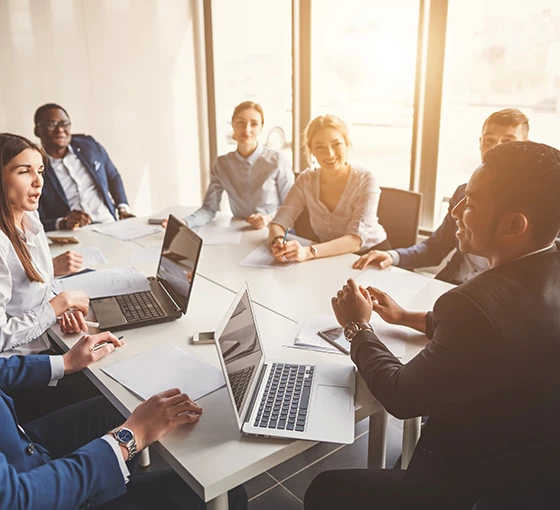 Governance and ethical business supported by green IT (SDG 17)
The digitalization of the pharmaceutical industry, including companies like STADA, has substantially expanded its potential for sustainable development.